This site uses Google AdSense services to generate revenue. If you have ad blocking plugins/content filters enabled, this site will not be able to earn money.
Oh No!😭 You blocked the ads on this site
If you have turned off the ad blocker, try refreshing the page again. If this content persists, please check that your firewall allows Google AdSense-related domains.
If the content of this site is helpful to you, I would appreciate if you could turn off ad blocking/content filtering for this site only.
Usually, you need to click on the ad blocker icon and then turn off/disable blocking for this website. On mobile devices, you may need to select More - Site Settings - Content Blockers and turn it off.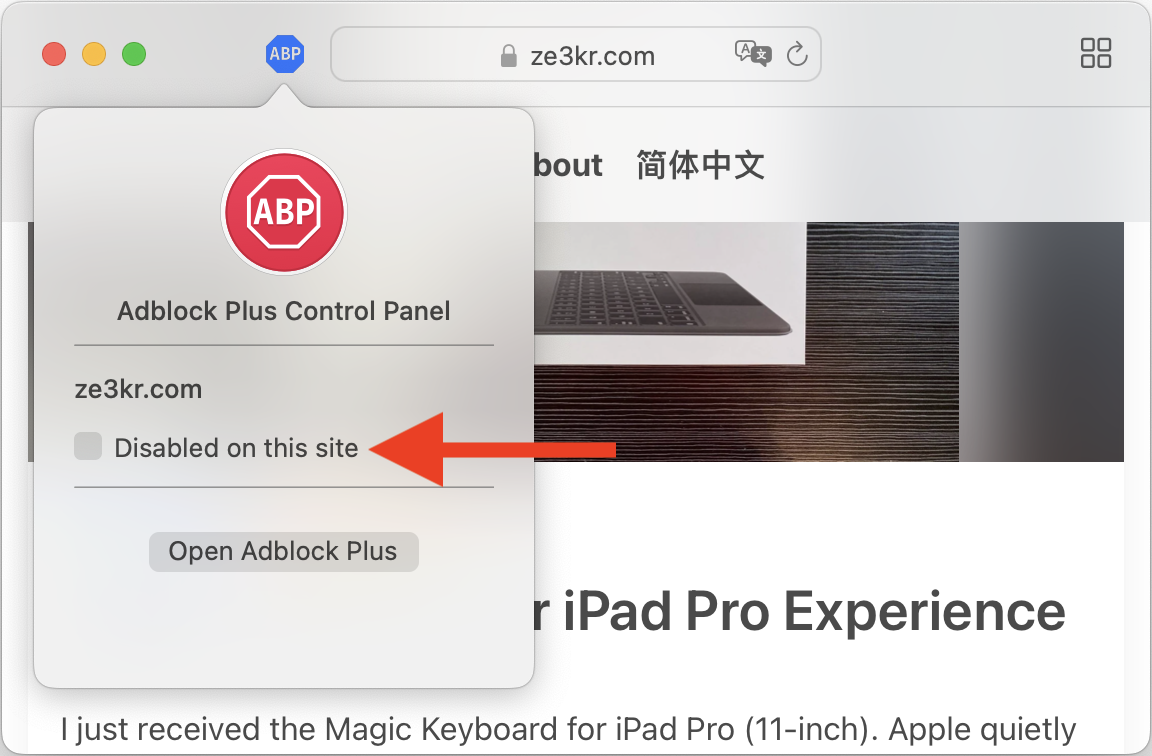 Of course, turning off ad blocking is voluntary. This site does not force users to turn off the ad blocker, and browsing will not be restricted after the ad blocker is enabled.